Woman dies, man hospitalised with hypothermia as Port of Brisbane fishing trip ends in tragedy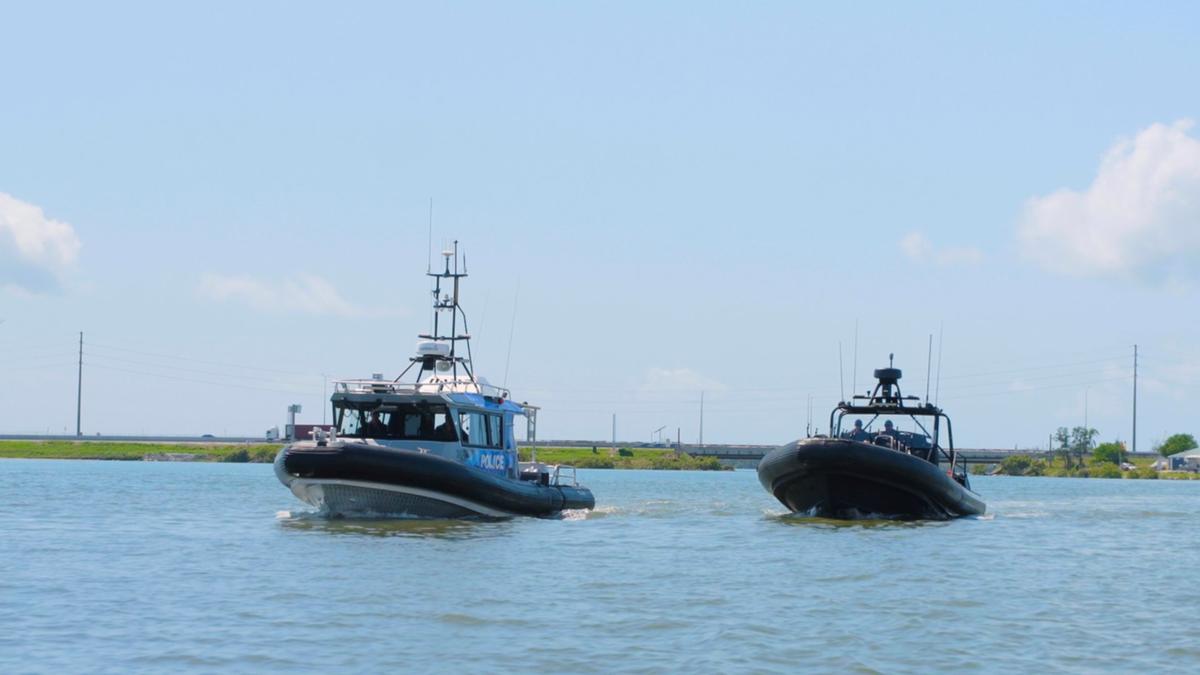 A woman has died and a man is battling hypothermia after their boat capsized on a fishing trip in the Port of Brisbane.
The 48-year-old woman and 54-year-old man were reported missing shortly before 7pm on Saturday night.
Queensland Police say they were on a fishing trip and failed to return.
The…