Why the REA (ASX:REA) share price is surging in April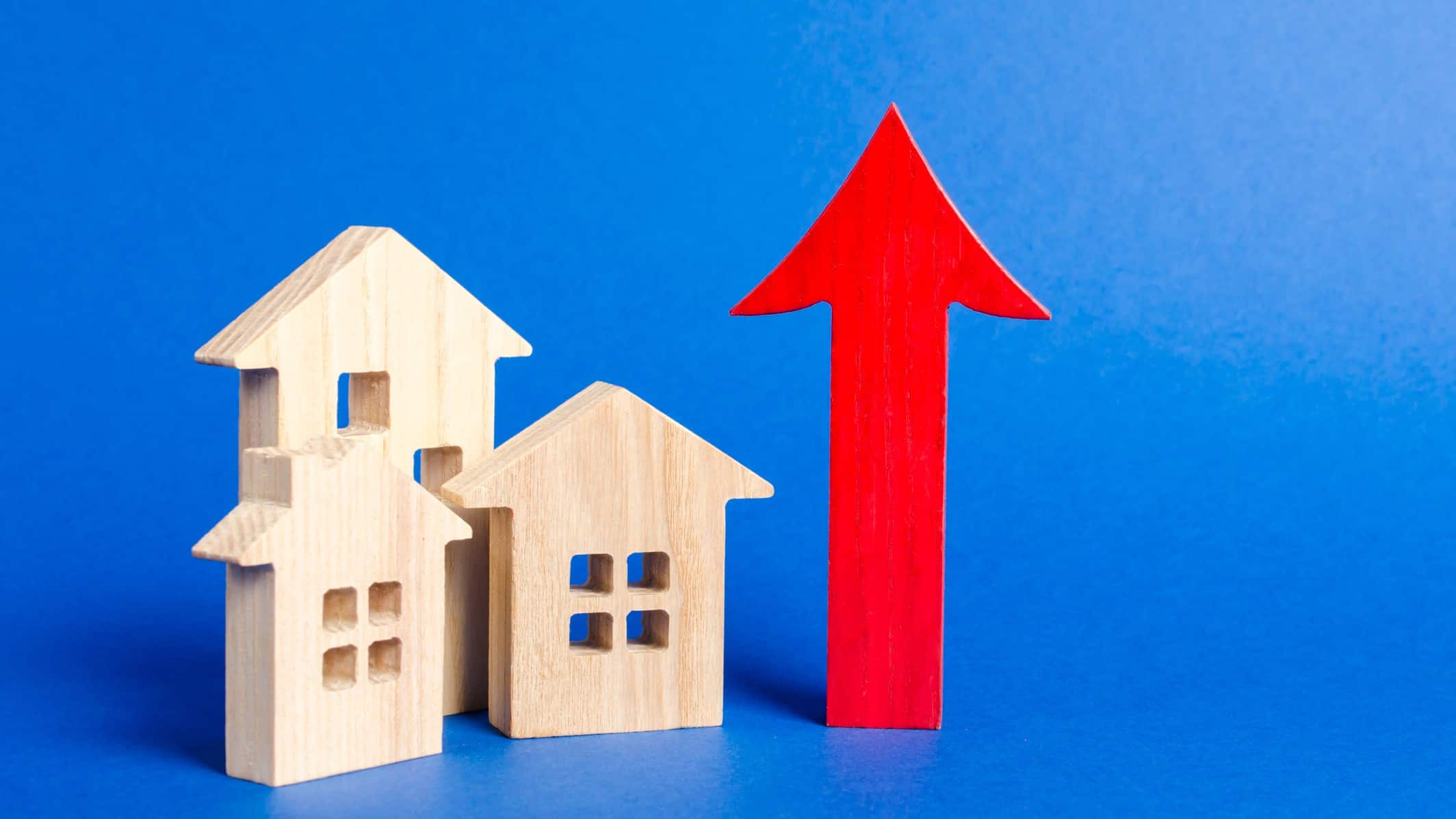 The REA Group Ltd (ASX: REA) share price has surged 8.70% in April to $153.72 at the time of writing. This follows its shares falling almost 20% between early February and mid-March to a 4-month low of $131.00. 
Why is the REA share price pushing higher? 
The Australian residential property market is booming 
Whether it's residential property listings, housing prices, or clearance rates — the property market is on fire by every metric. 
A booming property market will likely prop up the key performance metrics for the REA group. This includes residential listings and website and app visits. An improvement in these key metrics would ultimately trickle down to higher revenues and profits. 
An article from Domain Holdings…