Why the Atlas Arteria (ASX:ALX) share price is dropping today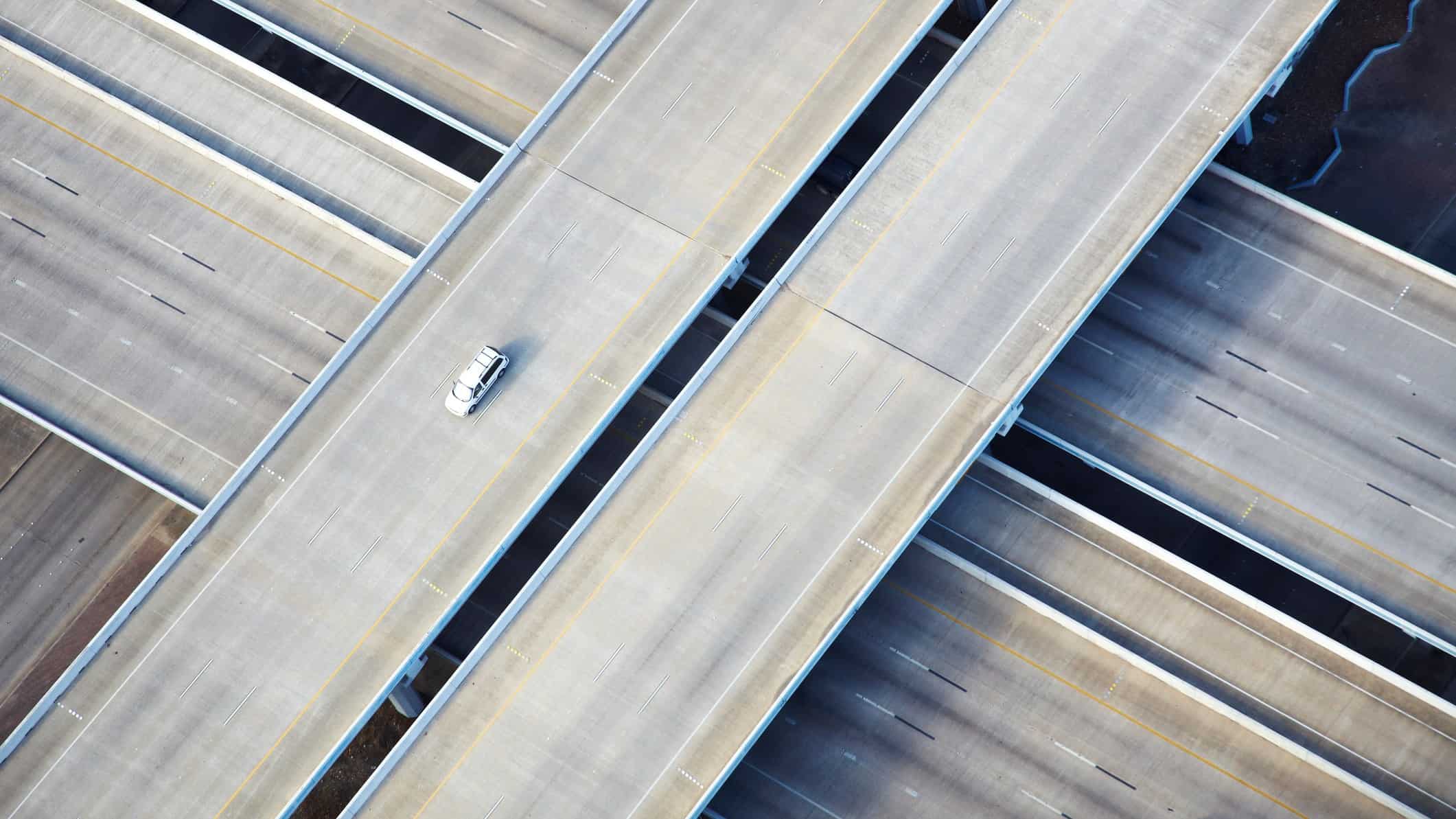 The Atlas Arteria Group (ASX: ALX) share price is down today after the toll road company shared its quarterly traffic and revenue update. The company has built and now operates toll roads in Germany, France and the US.
The Atlas Arteria share price is currently trading at $5.92, down from yesterday's closing price of $5.97.
Let's take a closer look at today's news from Atlas Arteria.
Lockdowns = traffic down = revenue down
The company's report for the quarter ending 31 March 2021 showed a decrease in the number of cars using the company's toll roads.
On average, the number of cars using Atlas Arteria's tollways decreased by 12.4% this quarter compared to the first quarter of last year.
Atlas Arteria advised this was…