Victoria COVID cases on Thursday as extended lockdown continues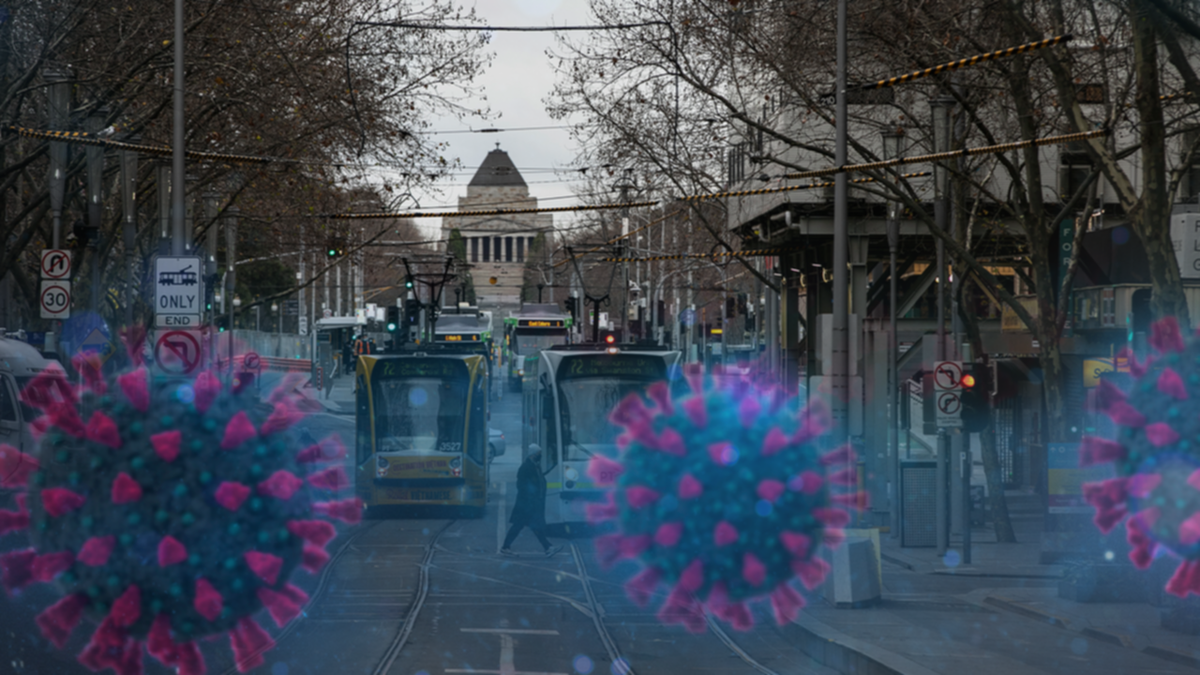 Victoria has recorded its biggest COVID-19 case day for the current outbreak.
On Thursday, the health department confirmed there had been 26 cases in the 24 hours until midnight.
They are all linked to known outbreaks and 24 of the 26 were in quarantine throughout their entire infectious period.
Click here to view the original article.