Umpires head coach Hayden Kennedy hangs up the whistle after eight years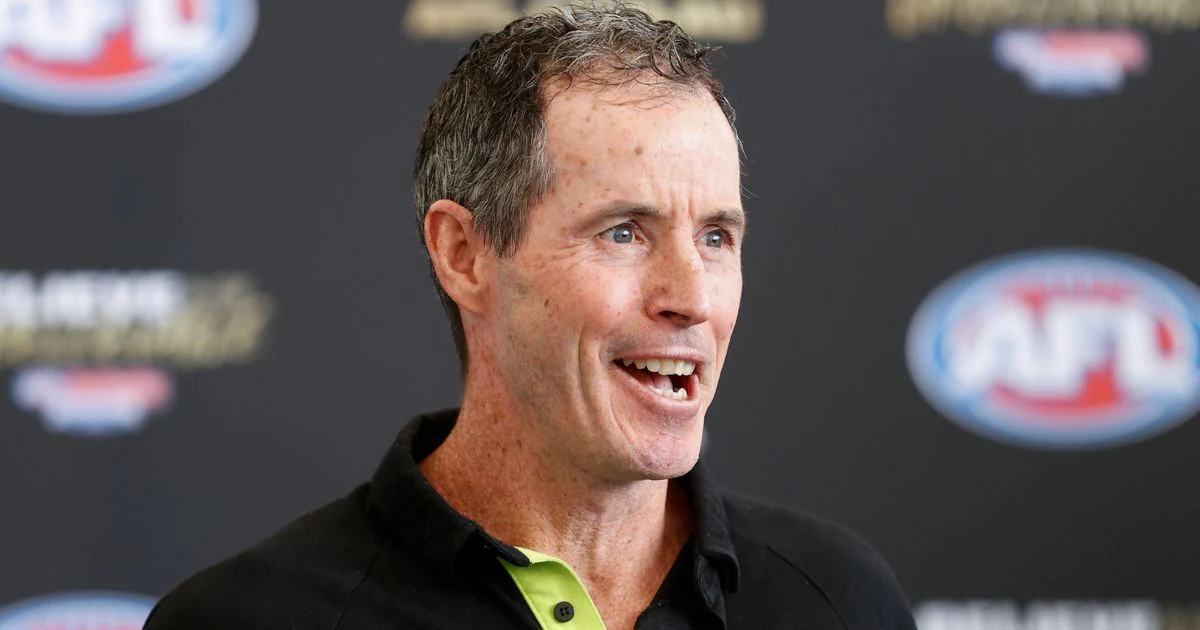 THE AFL wishes to advise Hayden Kennedy has tonight informed the umpiring team he has decided to resign from his position as AFL Umpires Head Coach after eight years in the role.
Making his VFL / AFL umpiring debut in 1988, Hayden went on to umpire 495 games including five Grand Finals. Retiring in 2011 as the then-record holder for most games umpired, Hayden moved to serve as an Assistant Coach before his promotion to the Head Coach role in 2014.
Off the field, Hayden has worked tirelessly to develop the skills and performance of the elite AFL umpiring panel.
AFL Executive General Manager Football Operations Steve Hocking thanked Hayden for his service to the game over the last three decades.
"On behalf of the AFL and wider…