Tradie protests: Why Melbourne is at boiling point as riots hit and Covid cases soar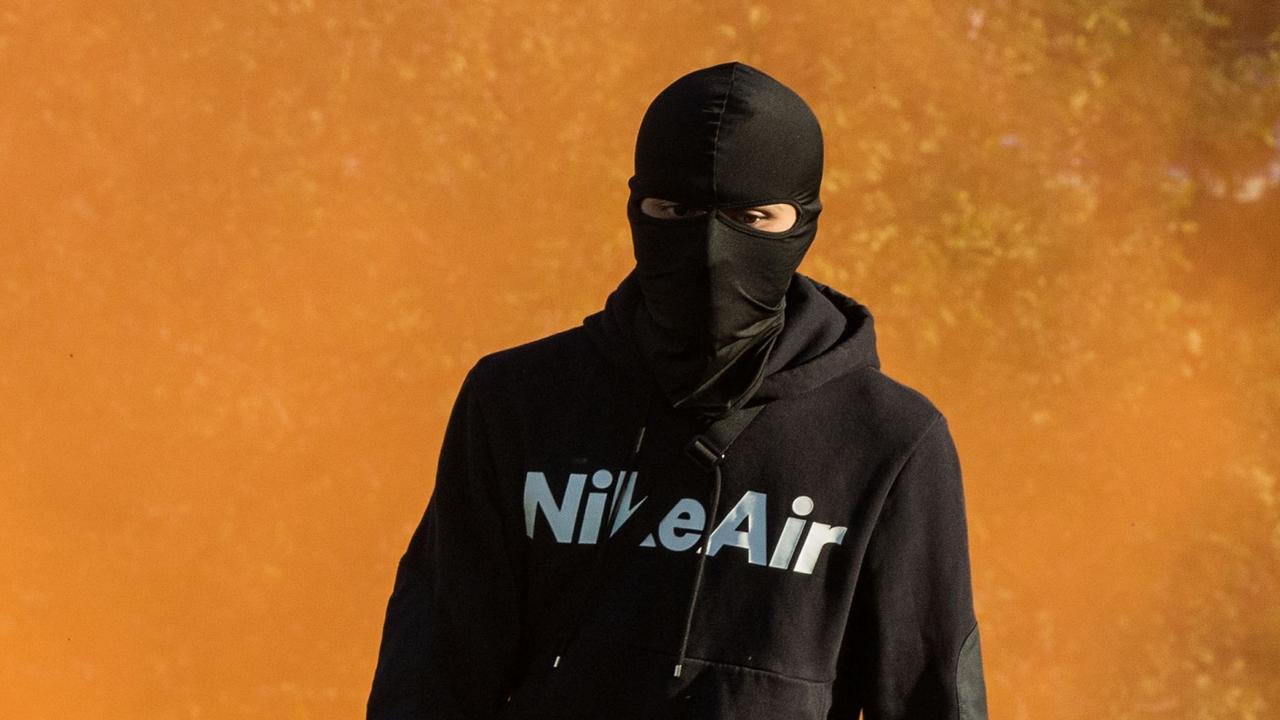 The explosion of anger on Melbourne's streets didn't come out of nowhere. One statistic shows why it has been building for so long.
By the time Melbourne's lockdown ends on October 26, it will have spent 267 days in lockdown since the start of the coronavirus pandemic.
That isn't just a…