The workplace changes you need to know about following Respect at Work report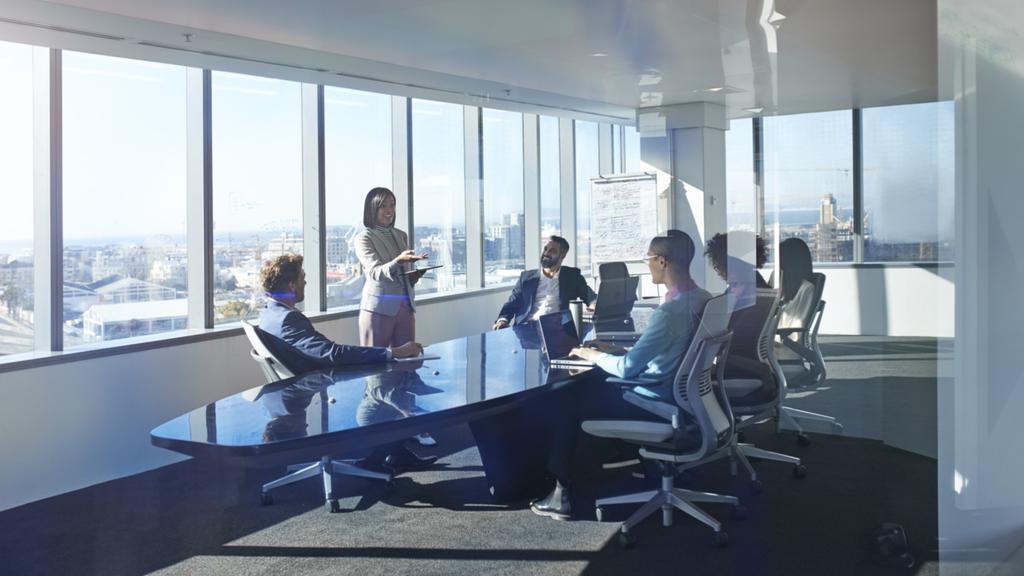 Scott Morrison has announced the government will accept all 55 recommendations made in the Respect at Work report in a crackdown on workplace behaviour.
He said the government would back the recommendations either in full, in part or in principle.
The prime minister made the announcement on Thursday morning, more than a year after Sex Discrimination Commissioner Kate Jenkins handed the report to the government.
Morrison said the changes were about changing the culture of Australian workplaces to keep all people safe.
"Sexual harassment is unacceptable," Morrison told reporters on Thursday.
"It's not only immoral and despicable and even criminal, but particularly in the context of the [email protected] Report, it denies Australians,…