The Victorian Government Has Announced a Plan to Slash Carbon Emissions by 50 Percent by 2030 – Concrete Playground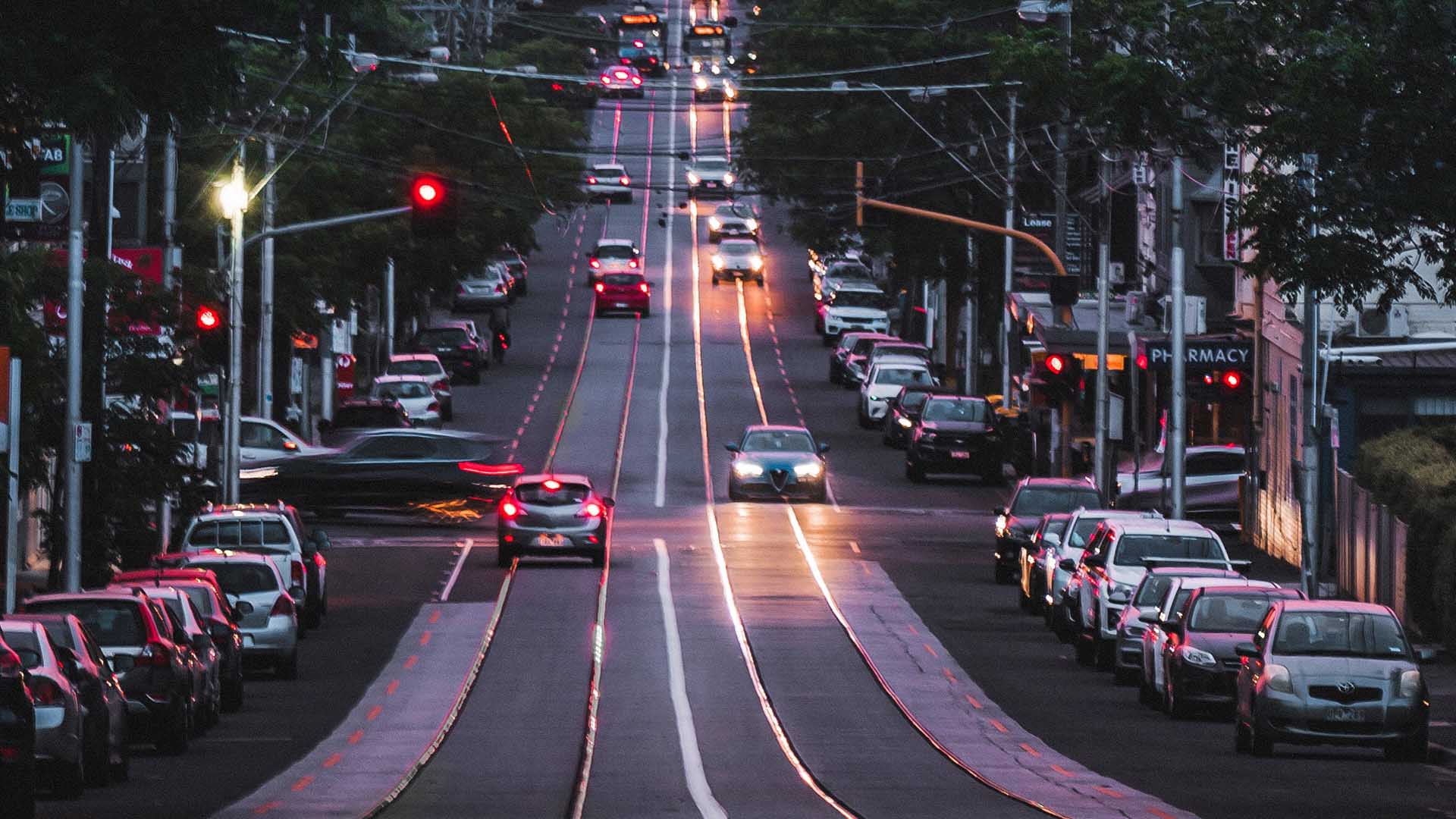 After pledging to introduce a container deposit scheme by 2023, and to ban single-use plastics by the same year, the Victorian Government has announced its next big eco-conscious policy. This time, it's tackling climate change by committing to reduce the state's carbon emissions — and it has set ambitious targets for the next four, nine and 29 years.
By 2025, the government plans to slash carbon emissions by up to a third (28–33 percent, to be exact). When 2030 rolls around, it's aiming to have cut them by half (or between 45–50 percent). And, after that, it has set a zero net emissions goal for 2050.
The new emissions plan was revealed this week as part of the current Labor government's climate change strategy, which also…