The Renergen (ASX:RLT) share price is on watch today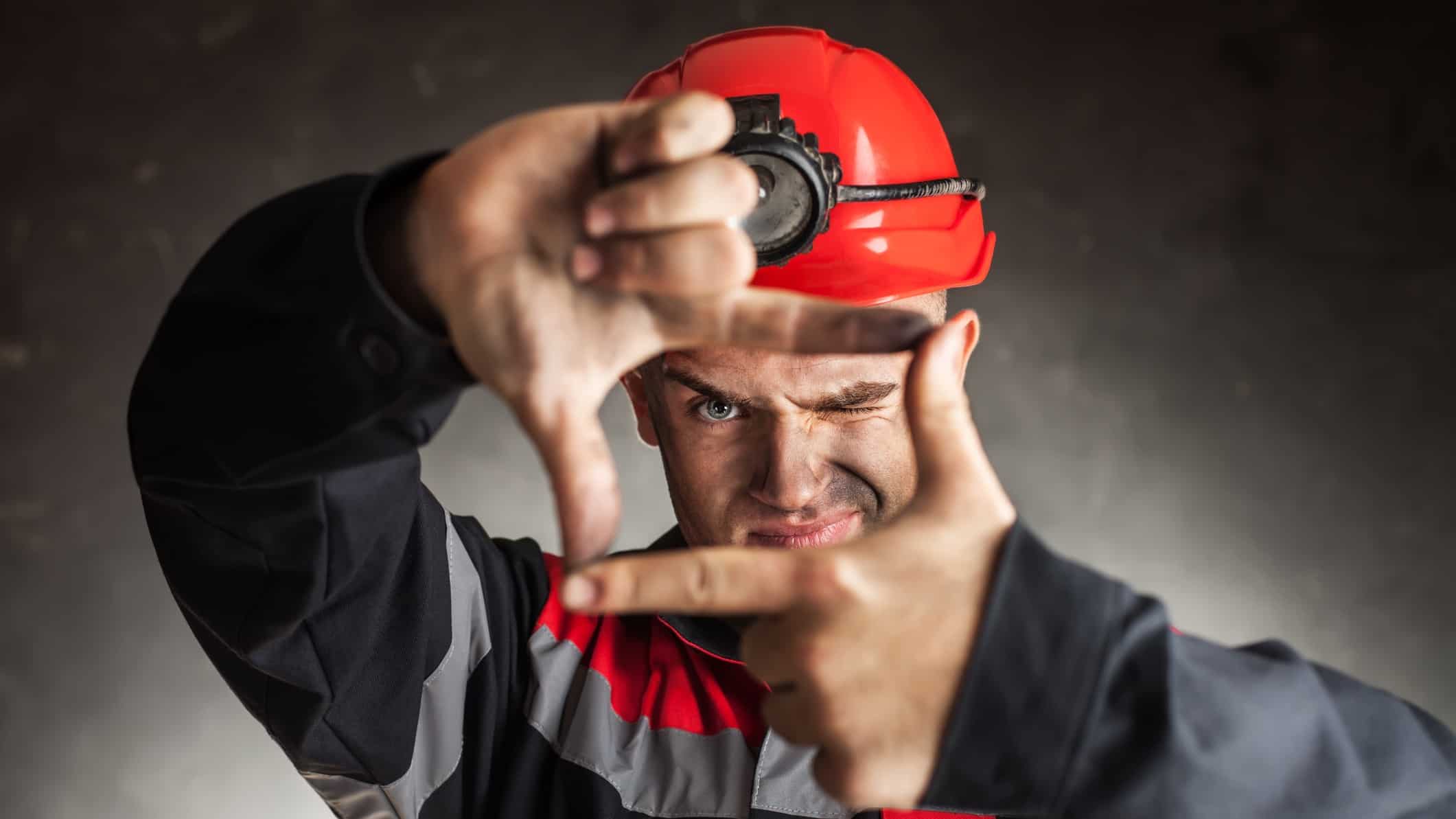 The Renergen CDI (ASX: RLT) share price will be on watch this morning following the announcement of a milestone agreement.
At yesterday's market wrap, the helium and LNG producer's shares finished the day at $2.27.
Partnership agreement
Renergen shares could be on the move today after the company provided investors with a positive update.
According to this morning's release, Renergen advised it has entered into an agreement with DPD Laser for the supply of 110 Cryo-Vacc cases.
Established in 1999, DPD Laser is a leading South African express logistics company. The group specialises in time-sensitive courier services as well as road freight express delivery.
Under the deal, Renergen will sell its Cryo-Vacc cases at a fixed…