Mr Connector is BACK, young Swans circle, but where are the Cats?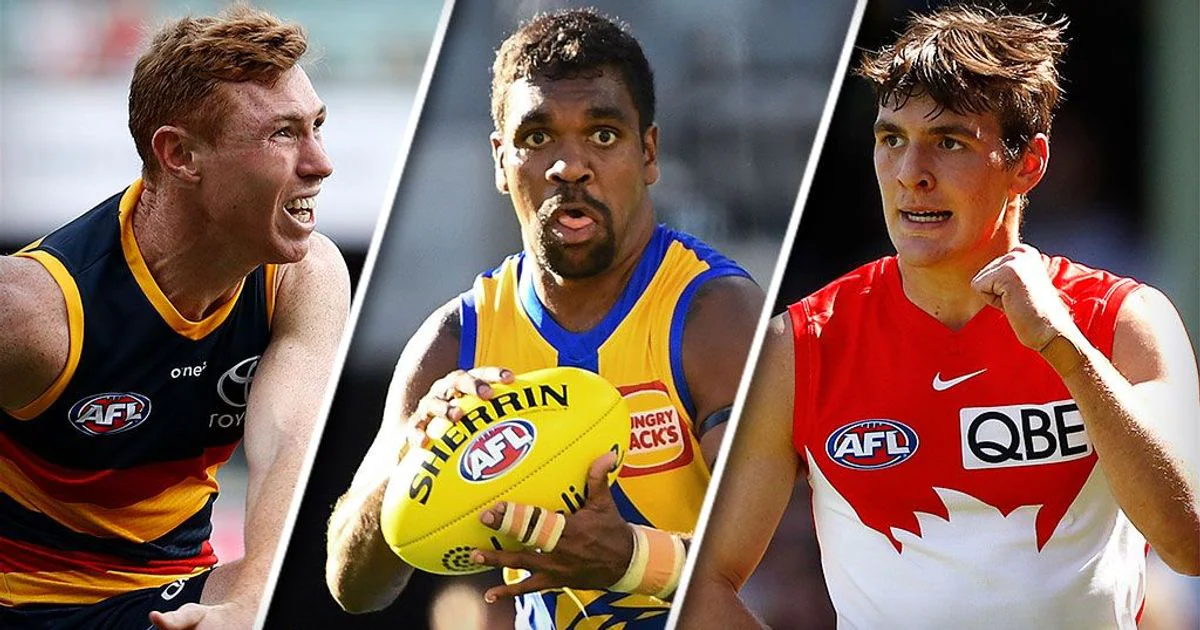 THE CONNECTOR is back.
Adelaide's Tom Lynch became renowned by that nickname at the Crows throughout the club's recent peak period, with the clever phrase stemming from his supreme ability to provide the vital link between the side's midfield and attack.
The nickname grew to such an extent that when the 193cm forward turned down interest from Victoria to commit his future to the club back in 2015, the Crows announced the news on social media via a simple image of a connector pen.
Fans instantly knew what the club meant by the picture.
Well, fast-forward five years and The Connector is in vogue again. The AFL's new standing rules have opened up the game, making for a more end-to-end spectacle. It's led to clubs scrambling to…