Melbourne woman Bree Dellamarta sentenced for fatally stabbing partner in Heidelberg West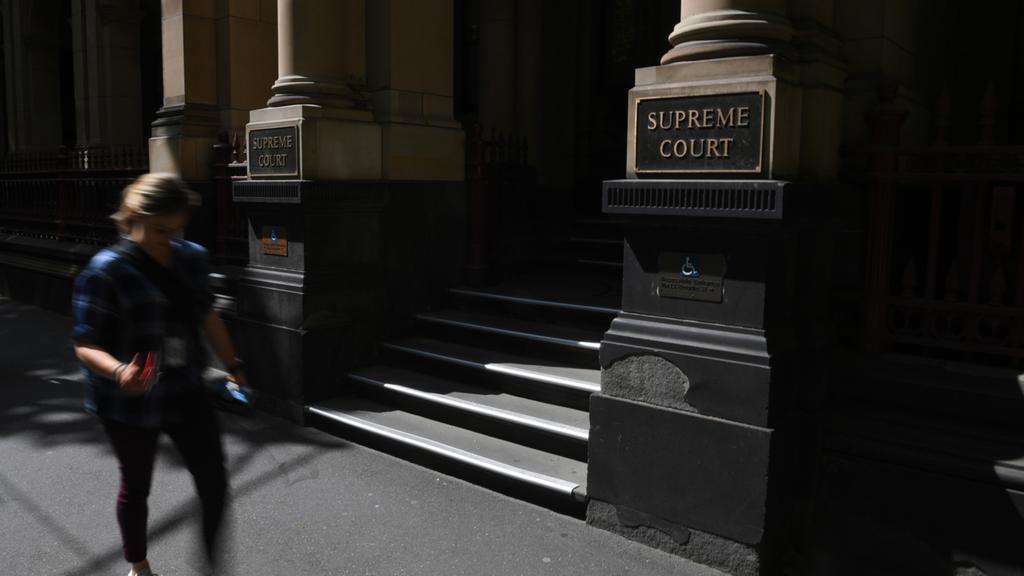 A Melbourne woman will spend at least five years in prison for fatally stabbing her partner in the chest after he called her names.
Bree Dellamarta killed 55-year-old old Mark Ward at her Heidelberg West home in the middle of the night in January 2020.
She had been upset about how much time Ward was spending at her place, instead of his own, and told police he called her abusive and hurtful names.
Dellamarta, who has an intellectual disability and cannot read or write, was jailed in Victoria's Supreme Court on Tuesday for a maximum of seven-and-a-half years.
The 43-year-old old has already spent 466 days in custody and will be eligible to apply for parole after five years.