Melbourne babysitter told boy, 3, 'I will bash you' before leaving him permanently disabled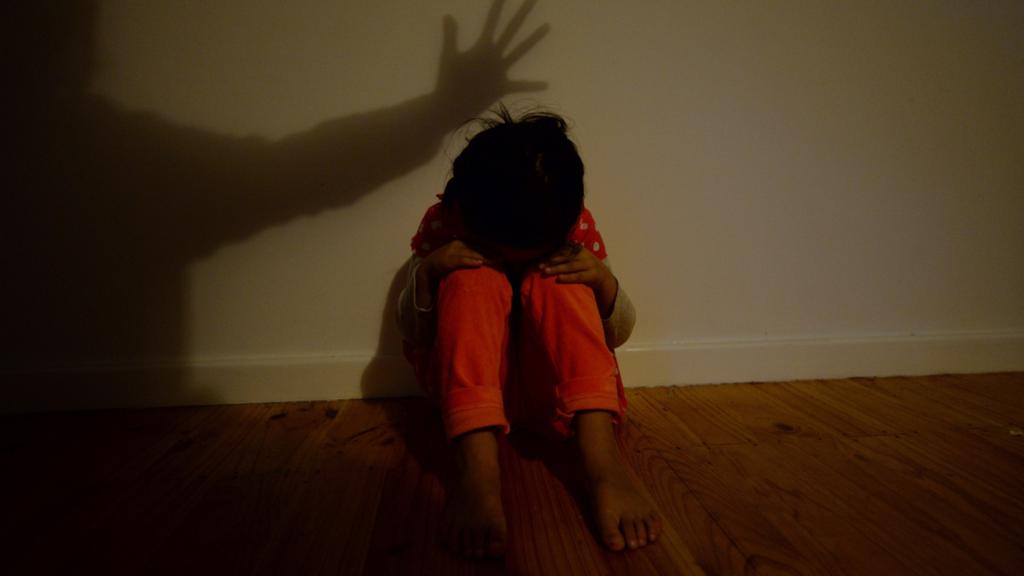 A woman told a three-year-old she was babysitting "I will bash you" before inflicting injuries that left the child with permanent disabilities.
It's unclear what exactly Xing Shen did to the boy she was babysitting with her partner Xi Zhang at the couple's Docklands apartment in Melbourne in May 2019.
A cleaner overheard Shen telling the boy "I will bash you", before hearing a loud bang in the couple's bedroom and finding the boy facing the corner, unresponsive, as a punishment.
The boy sustained permanent cognitive disabilities from that night.
He requires ongoing speech pathology and physiotherapy support, and his concentration and fine motor skills have also gone backwards.
'Small accident'
Shen told a neighbour the boy…