Mars Stadium sells our for AFL clash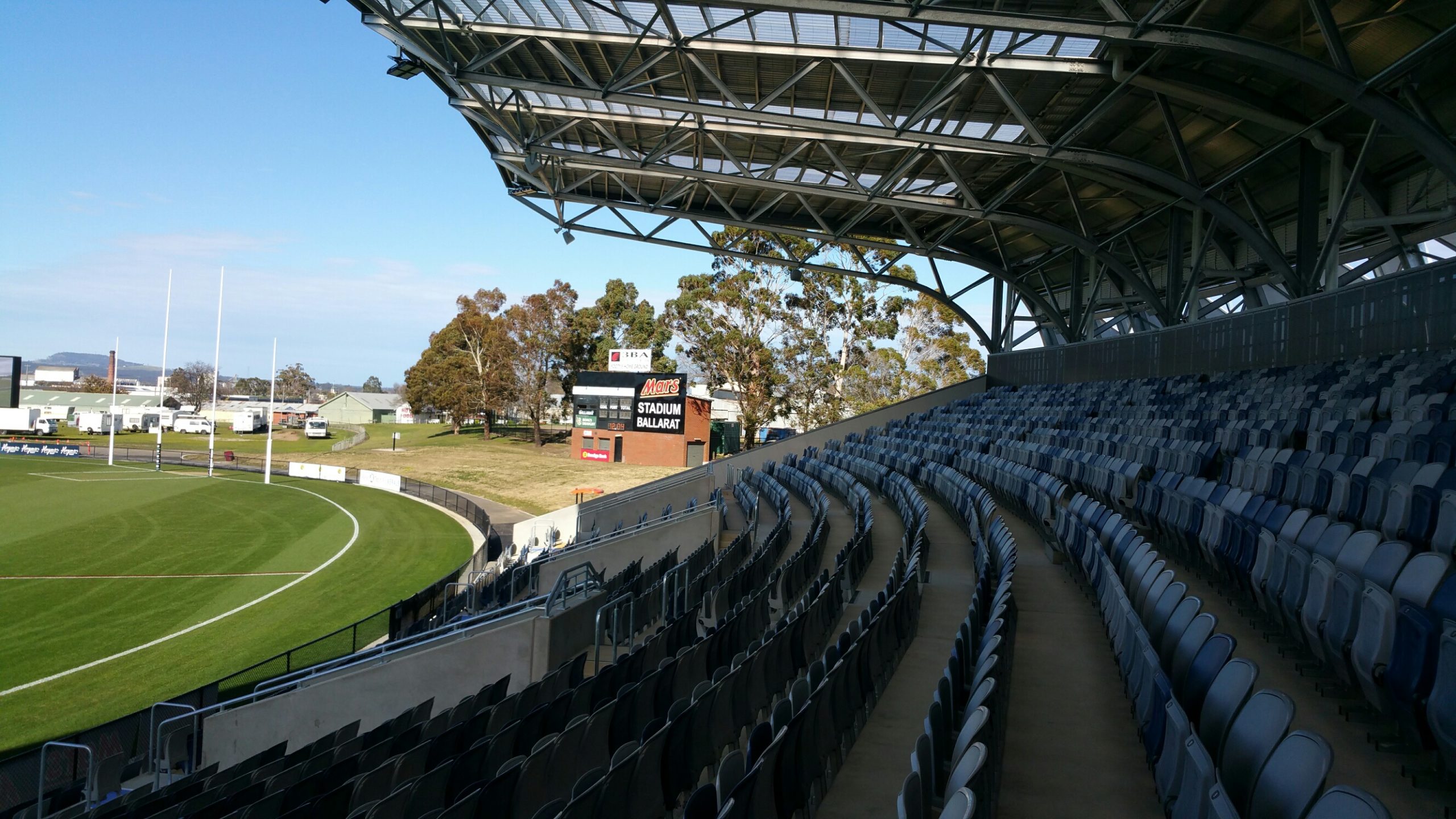 If you were thinking about grabbing your red white and blue scarf and heading to Ballarat's Mars Stadium without a ticket for Saturday's big AFL match you may want to think again.
The clash between the Western Bulldogs and Brisbane Lions is now sold out with all 8250 tickets snapped up.
Ticketholders have been advised that strict health and safety measures will be in place for the first AFL match at the venue since 2019.
Ballarat Mayor, Cr Daniel Moloney says that COVID-safe restrictions are necessary to protect the AFL fixture and the safety and well- being of everyone at the ground, including players, officials, visitors, and fans.
Crowd numbers will be at 75% capacity with the start time brought forward by 10 minutes to…