Liam Hemsworth looks VERY different in surprise post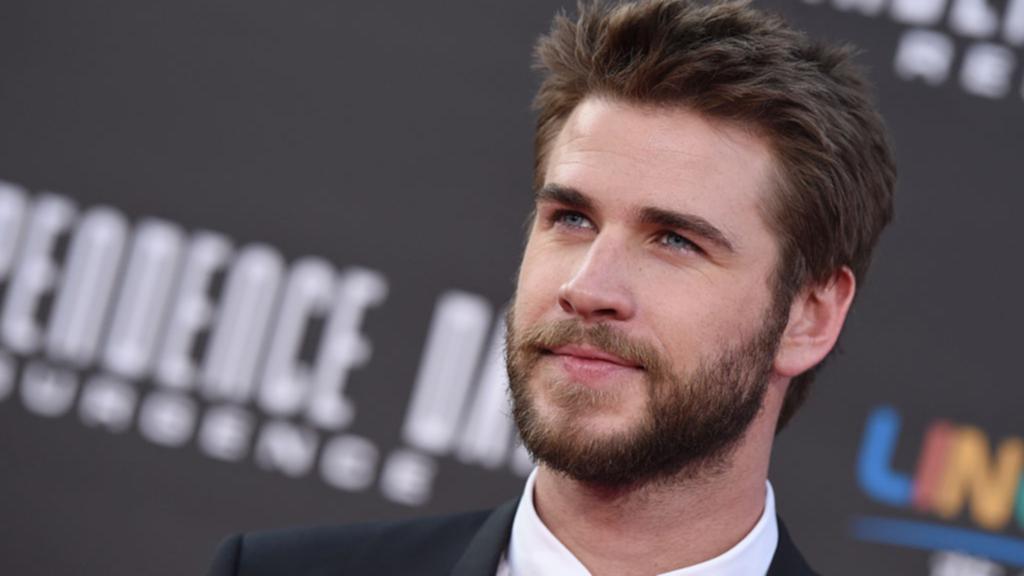 Ever since the world went into lockdown and securing a hairdressers' appointment has become more of a challenge, many people have embraced growing out their hair long – including Aussie golden boy, Liam Hemsworth.
On Wednesday, the 31-year-old actor shared a photo of himself gazing at the camera with those oh-so-dreamy blue eyes, his long dark blonde locks on show.
"Haircut?" he simply captioned his post.
Whilst the majority of fans commented some variation of "no" in response to Liam's question, it was girlfriend Gabriella Brooks' comment "Rapunzel," that drove fans wild.
"OH," one fan replied to the 24-year-old model with a cheeky smirk emoji.
"My favourite couple,"…