If the second-largest Chinese property developer falls in a forest…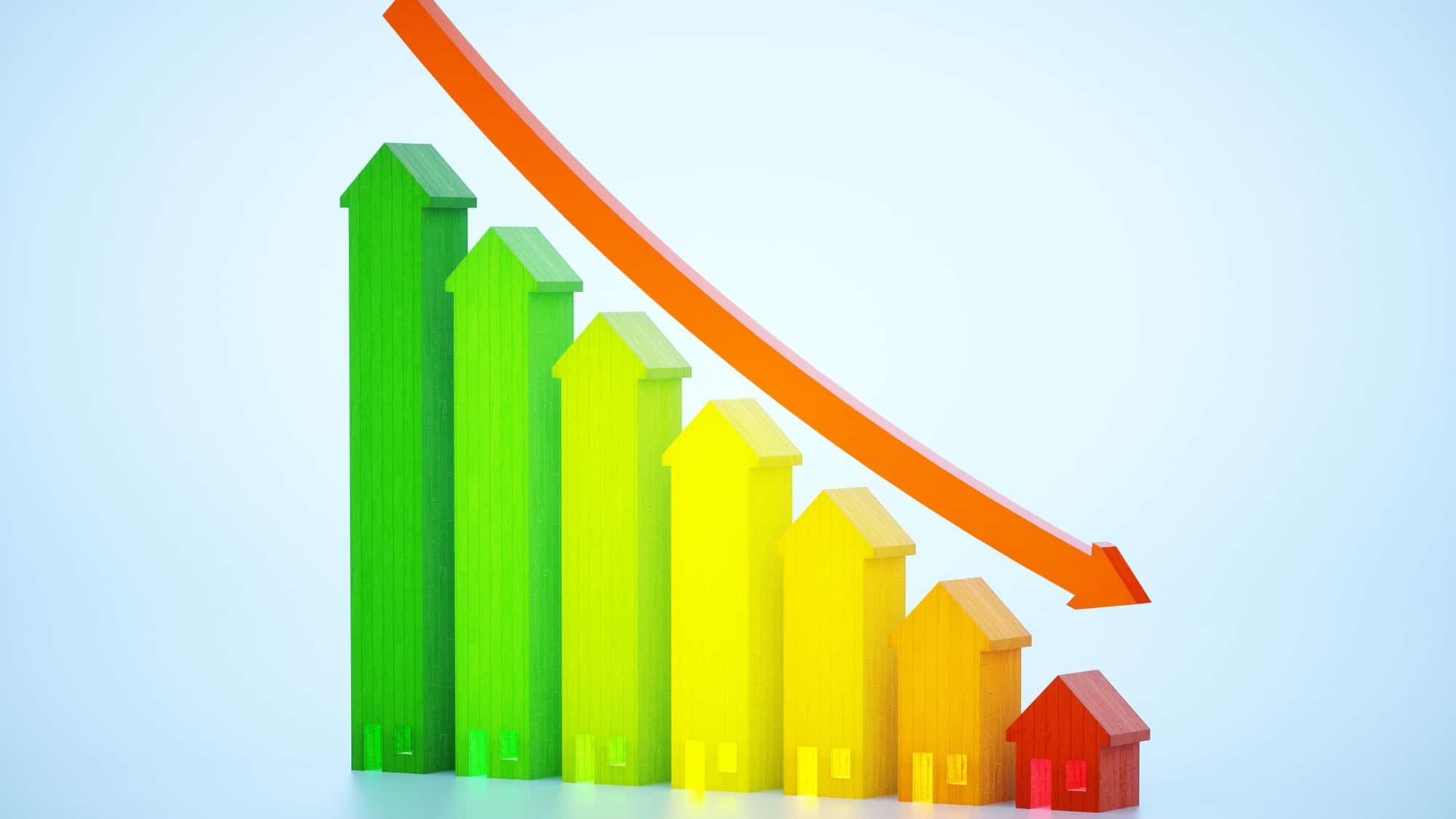 Evergrande?
I thought you'd never ask.
Actually, people have been asking me all week.
Gee, we love a disaster story, don't we?
The evolutionary biologists can probably explain it better than I can, but we're drawn to stories of impending doom at an astonishing rate.
Maybe…