Fatal collision in Carranballac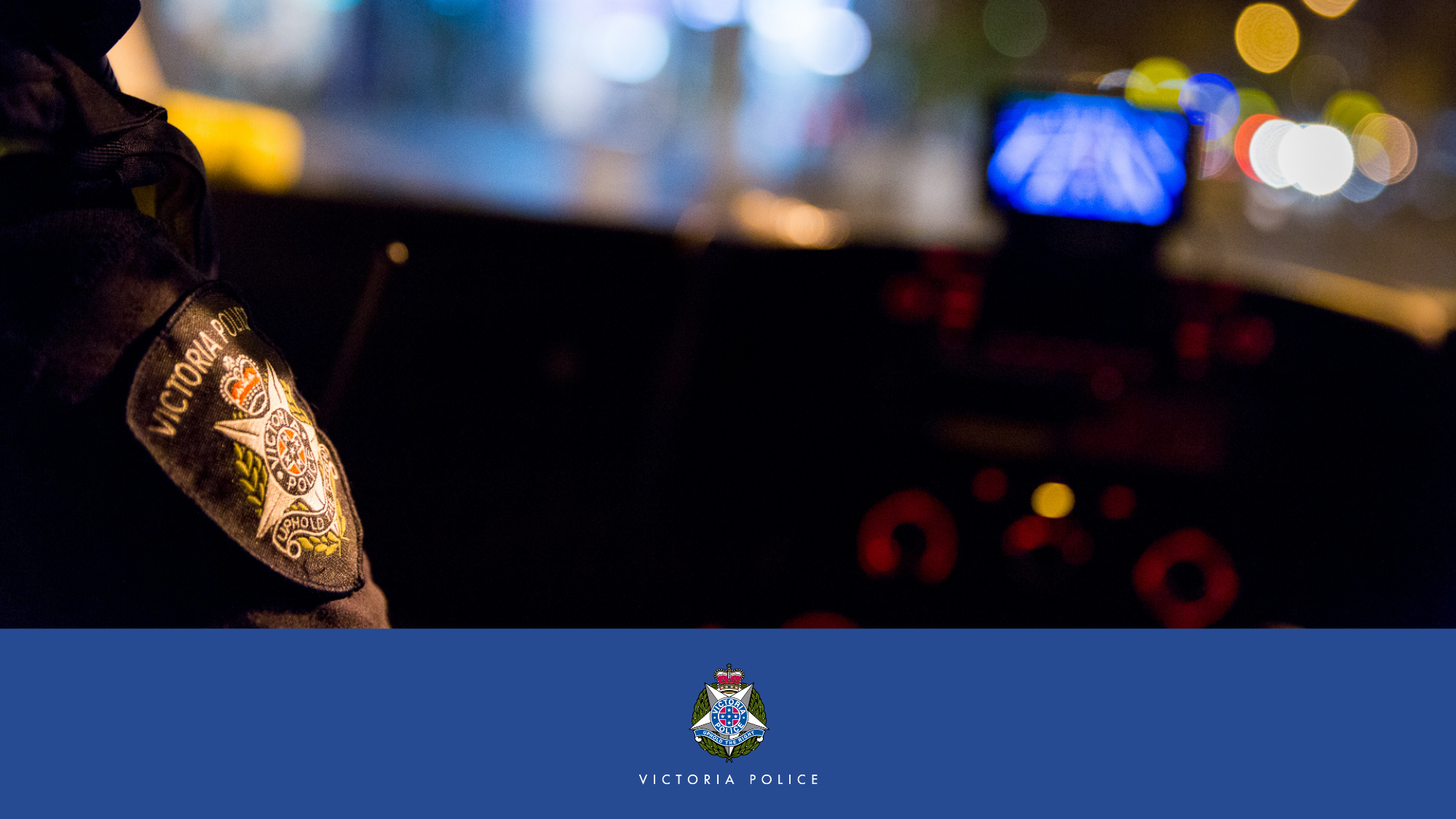 The Glenelg Highway will be closed for some time following a fatal collision in Carranballac this afternoon.
Emergency Services were called following reports three trucks had been involved in a collision just
after 5pm.
One of the truck drivers, a yet to be formally identified man, sadly died at the scene.
The two other truck drivers were treated for non-life-threatening injuries.
The exact circumstances surrounding the collision are yet to be determined and investigations are ongoing.
Anyone who witnessed the crash or with dash cam footage is urged to contact Crime Stoppers on 1800 333 000 or submit a confidential report via https://bit.ly/3eFm6Wf
Fatal collision in Carranballac