Dani Laidley sues Victoria Police over custody photos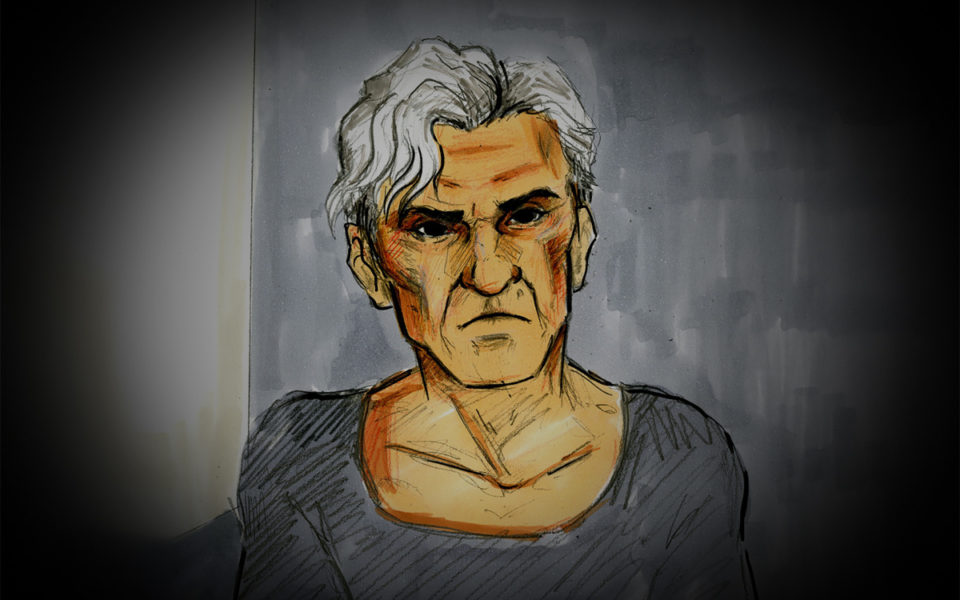 Dani Laidley, the former AFL coach who was outed in public as transgender after vulnerable photos of her in custody were allegedly leaked, is suing Victoria Police.
Ms Laidley, 54, has launched legal action in Victoria's Supreme Court, claiming the force is liable for the alleged actions of three police officers who are accused of sharing sensitive photos of her which quickly made their way into the public realm.
The images of Ms Laidley, who was formerly known as Dean, were splashed across the tabloid press in May last year.
In the first mugshot, the 54-year-old was pictured wearing makeup, while the second shows her wearing a long blonde wig with a Victoria Police officer in the foreground.
Unspecified damages being sought in court…