Broker tips REA Group (ASX:REA) share price to shoot higher from here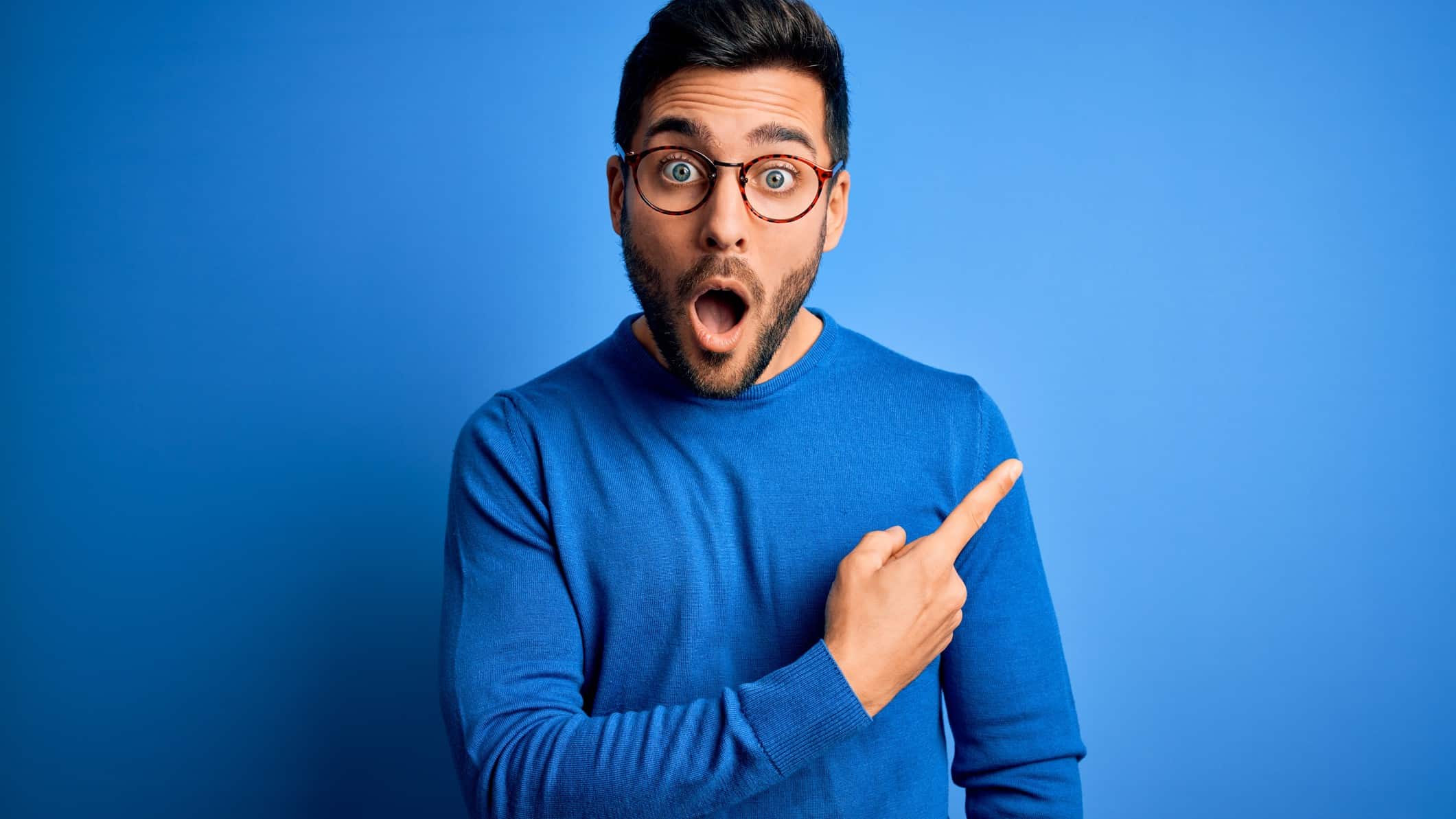 The REA Group Limited (ASX: REA) share price has been an exceptionally strong performer over the last 12 months.
Since this time last year, the property listings company's shares have almost doubled in value.
While some of this is due to the REA Group share price tumbling lower this time last year at the height of the pandemic, it is worth noting that it is still up 35% from its pre-COVID high.
Can the REA Group share price still go higher?
A note out of Goldman Sachs this morning reveals that its analysts believe the company's shares can still go higher from here.
According to the note, the broker has retained its buy rating and lifted its price target to $179.00.
Based on the latest REA Group share price, this price target…