Appeal win after fatal Qld home-brew row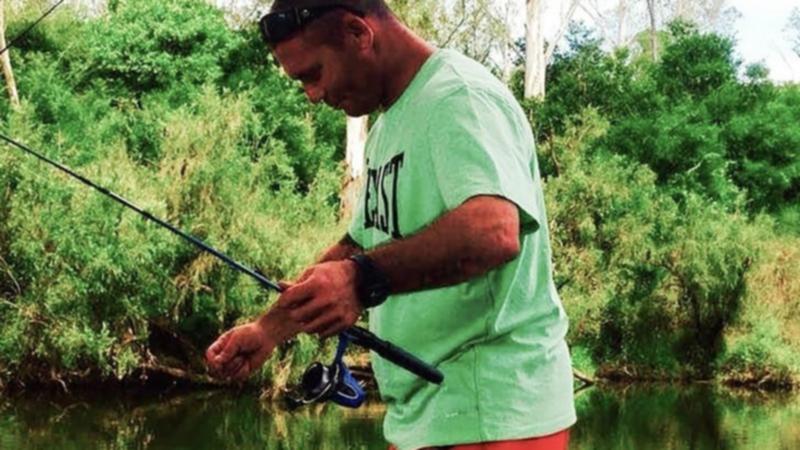 A Queensland woman who killed her partner with a hunting knife she named Kitty after an argument over home-brewed rum could be released from prison soon.
Renee Helen Blockey, 44, will be eligible for parole on Thursday, instead of in January after successfully appealing her sentence.
The mother-of-four was sentenced to nine years' jail in November after pleading guilty to manslaughter over the stabbing of John Windle in 2018 on Macleay Island, off southeast Queensland.
Blockey was both a victim and a perpetrator of domestic violence, Supreme Court Justice John Bond said in handing down his sentence last year.
He found Blockey had stabbed Mr Windle after he pursued her into her home, "with a degree of aggressive intent, and after he had, at…