ANZ) profit result could get an extra boost: Macquarie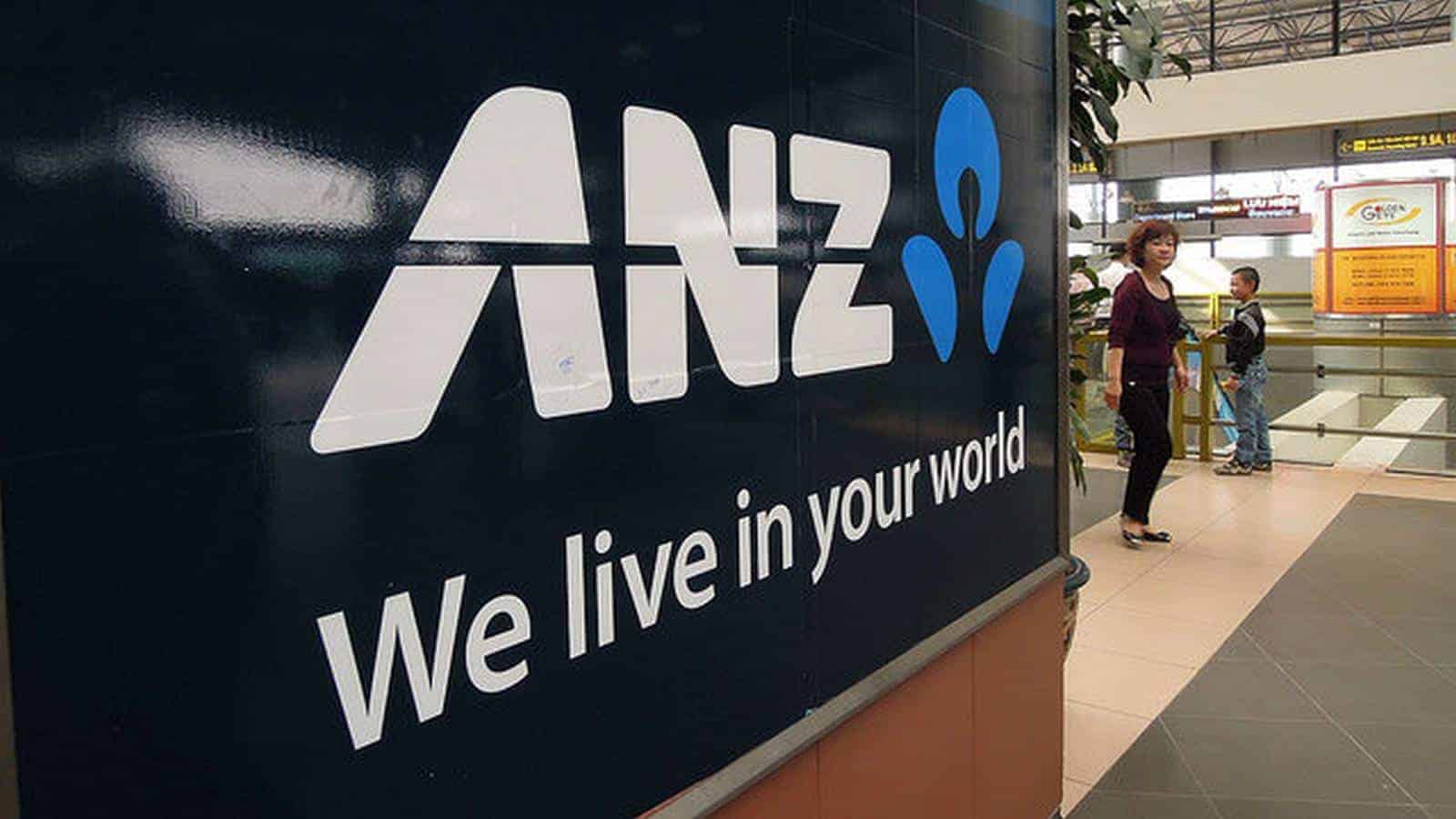 There are high expectations for ASX banks ahead of next month's reporting season and the Australia and New Zealand Banking GrpLtd (ASX: ANZ) share price could be a standout.
The analysts at Macquarie Group Ltd (ASX: MQG) extrapolated the strong results from US banks. It believes the ANZ Bank share price could be the biggest winner on the back of the US trend.
Banks in the US have posted around 14% year-on-year growth in trading income for the first quarter of calendar 2020.
US profits bolstering earnings expectations for ASX banks
This is a significant indicator for ASX banks. Trading and markets income are one of the most…