Altium (ASX:ALU) share price tumbles on broker downgrade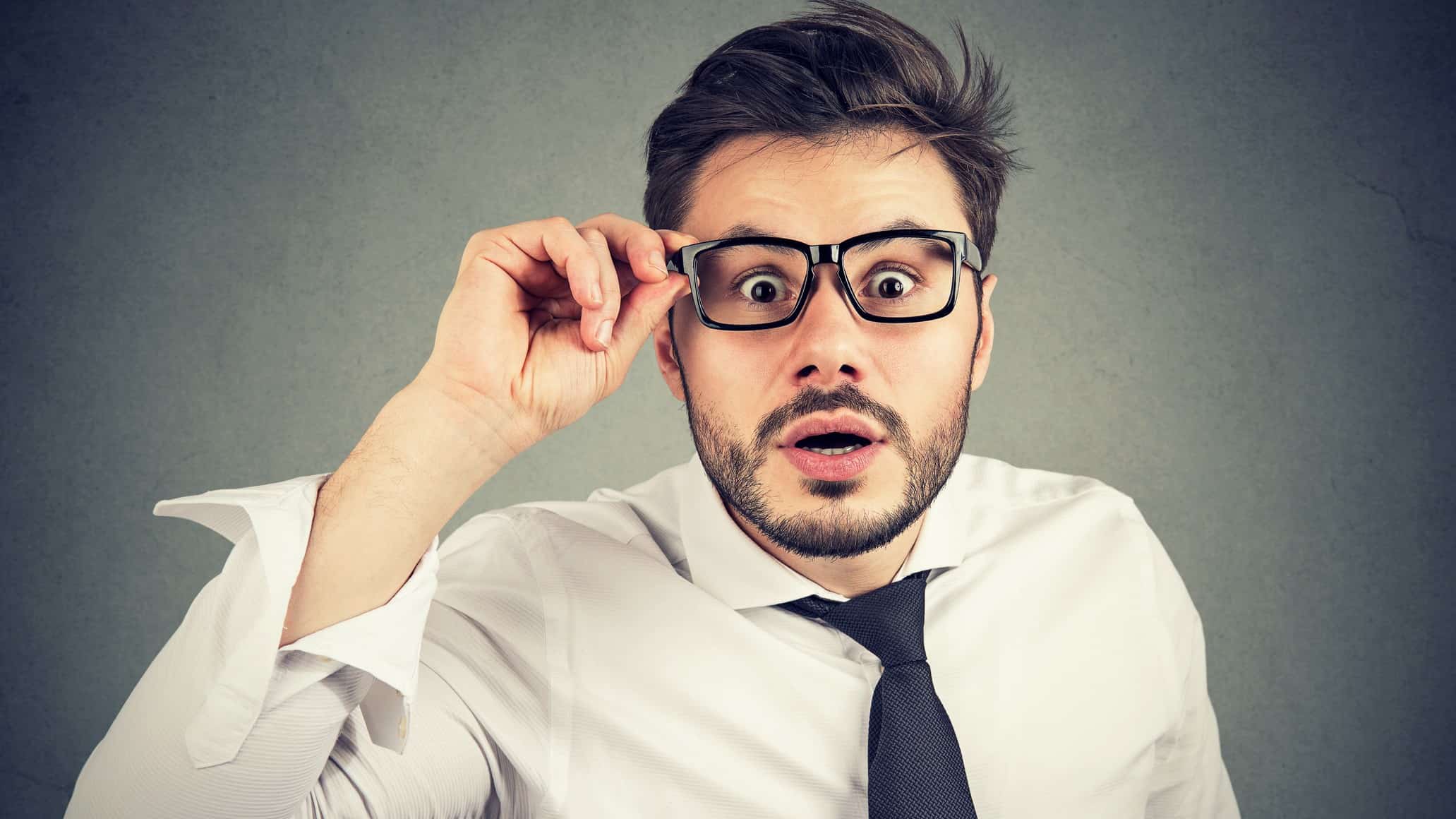 The Altium Limited (ASX: ALU) share price has come under pressure for a second day in a row.
In morning trade, the electronic design software company's shares are down 3% to $27.59.
Why is the Altium share price under pressure?
On Tuesday the Altium share price tumbled lower following the release of a note out of Citi.
Although the broker remains positive and has held firm with its buy rating, it suggested the company could fall short of expectations in FY 2021.
This follows some heavy discounting, which it fears could be a sign of weak market conditions.
Why is it dropping further today?
It hasn't taken long for another broker to pick up on this discounting.
This morning Bell Potter responded to the news by downgrading the…